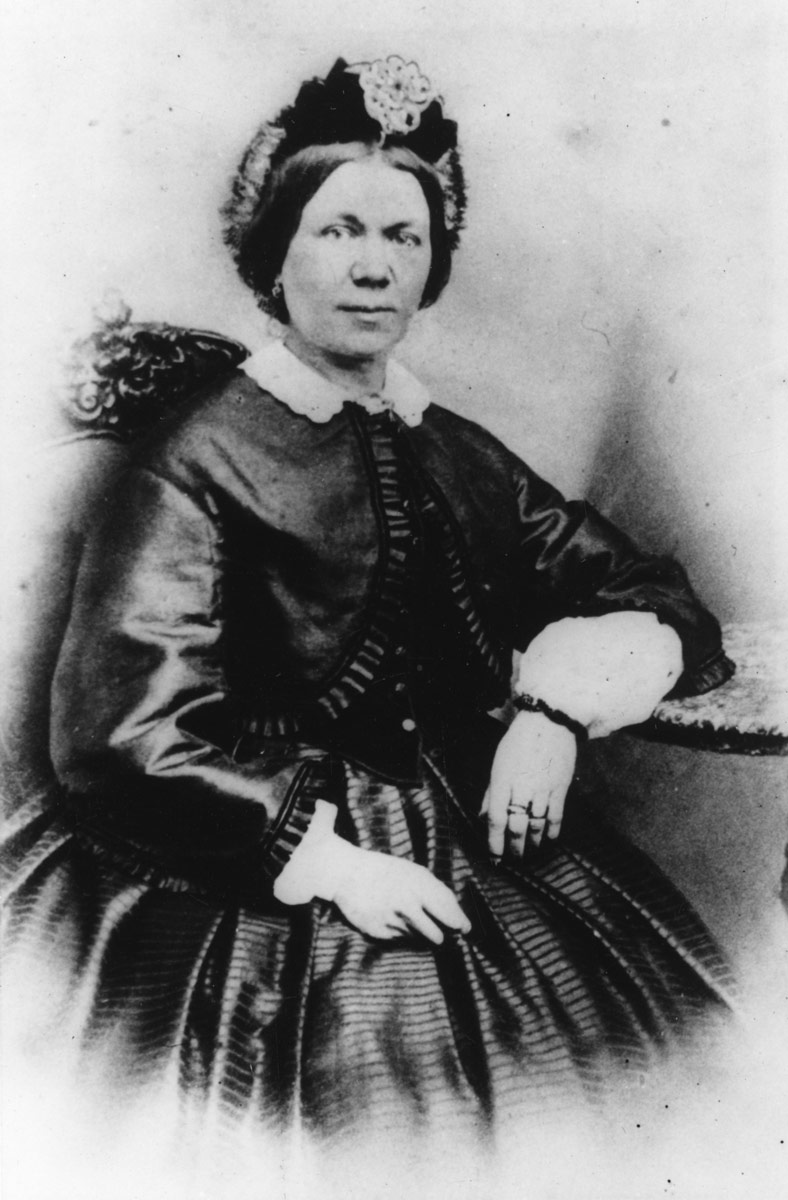 Caroline Lilienthal
"ANYTHING IS POSSIBLE, IF YOU JUST WANT IT"
Caroline Lilienthal (1825 – 1872)
In 1843, Caroline Pohle, born in Szczecin, moved from Anklam to Berlin to become an artist. She trained at the singing academy and took drawing lessons. In 1845, the talented woman continued her vocal studies in Dresden, whilst dreaming of a career as a singer. However,
at the time Carline received a stage offer in Chemnitz her aunt, who had been financing her training, passed away. Now Caroline's courage left her, and she returned to Anklam in 1846. One year later, she married the cloth merchant Gustav Lilienthal at the St. Nicholas Church. In one of her last diary entries, she wrote: "My greatest happiness lies in my 3 children Otto, Gustav and Marie, whom I strive to bring up to be good people." She had lost five children and her husband at this point. Especially Otto and Gustav benefited from the encouragement and freedom their mother provided.